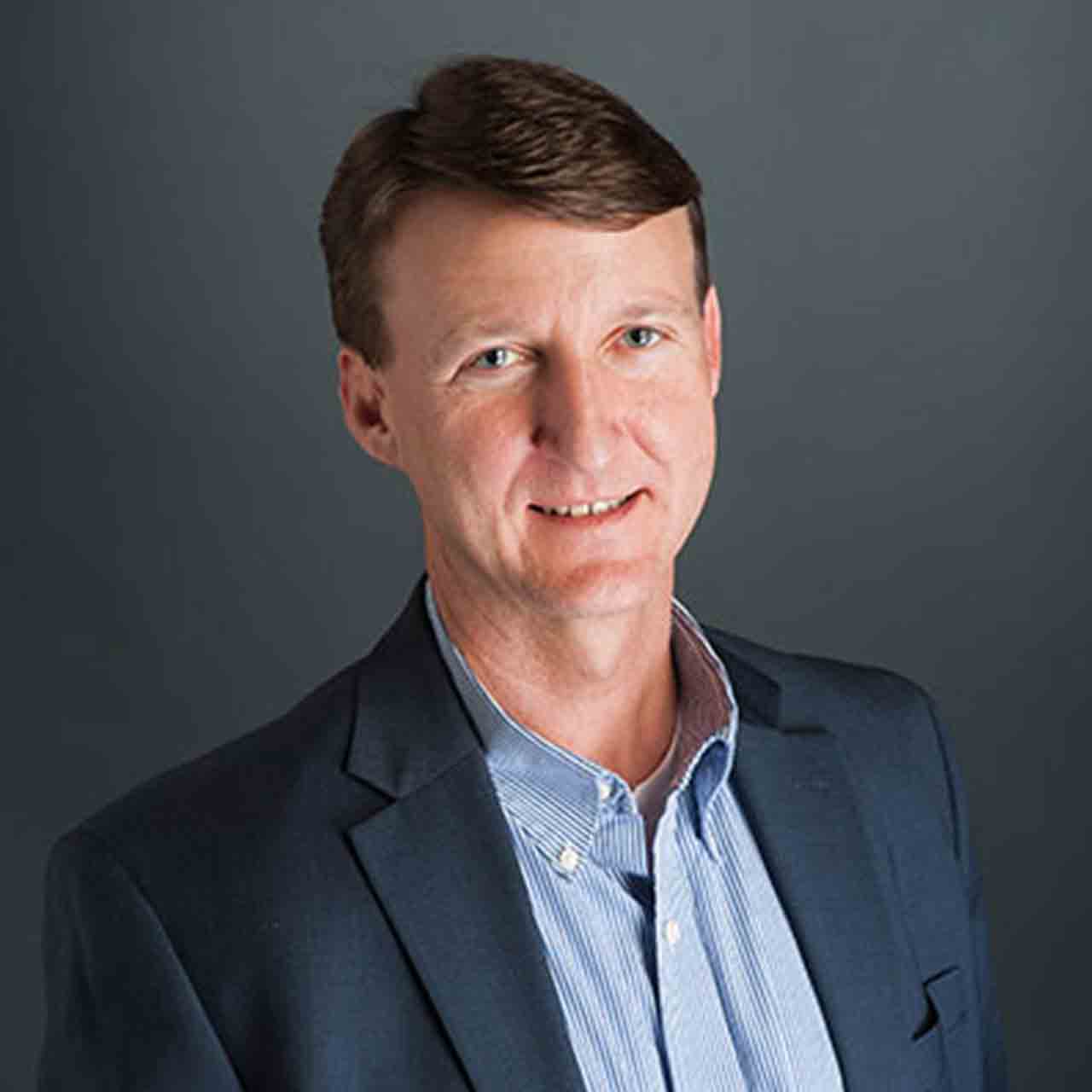 Tony L. Hutson, CPA
Tony takes his role of trusted advisor as a CPA to heart. "Being there as a sounding board for a client's most miniscule problems as well as resolving significant financial issues is an important step to building a trust relationship. Many advisors are too quick to make suggestions, I believe the first step to assist any client is listening." Tony also doesn't believe advising a client ends with providing suggestions. "Our goal is to allow clients to keep more of what they have earned without undue risk through planning and documentation."
Tony is the founding member of the firm. He has over twenty-five years of experience providing professional accounting and tax consulting services for high income/net worth individuals including their families, trusts and business interests. He specializes in advising closely held businesses and their owners, including business succession and estate tax planning. Industry concentrations include professional service, real estate and construction.
Tony is a CPA and received his Bachelor of Science in accounting from Truman State University (FKA: Northeast Missouri State University). He is a member of the Missouri Society of Certified Public Accountants and a Tax Section member of the American Institute of Certified Public Accountants.
Tony lives in South County with his family. When he is not at the office, he spends his time attending his four children's activities. With two children attending the University of Alabama and one in Nashville, he is making frequent trips South.